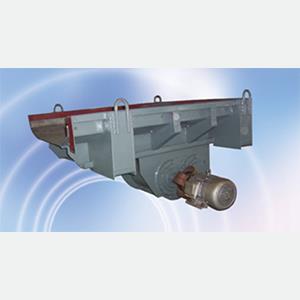 Gzy Series Vibration Feeder
Product Details
Gzy SeriesVibration feeder, also known as vibrating feeding machine, refers to a block, granular materials from the storage silo evenly, timed, continuous to the feeding device to go to a device.
In the gravel production lineGzySeriesVibration feeding function for crushing machinery for continuous and uniform feeding, but also the material for rough screening, in metallurgy, coal mining, mineral processing, building materials, chemical industry, abrasive and other industries crushing, screening combined equipment is widely used.
GzySeriesVibration feeder structure is reasonable, the performance is relatively good, is the current relatively good feeding equipment. The motor of the feeder is a flexible joint, and the motor does not participate in vibration,Stable operation, easy maintenance, long use time. The amplitude, frequency (frequency converter) of the feeder and the inclination of the groove body can be adjusted, and it is easy to participate in automatic control. Installation form has two types of support and suspension, for the user to choose.
GzySeriesCompared with other types of feeder, vibration feeder has the advantages of large feed quantity, wenxing operation and low energy consumption.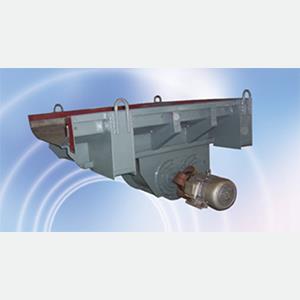 Inquiry