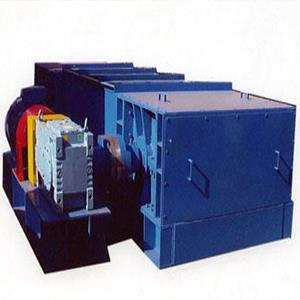 Scraper machine Manufacturers
Product Details
Scraper machine ManufacturersQinhuangdao Shi Machinery Co., Ltd. is a production of scraper conveyor company, we produce scraper conveyor through the process of improvement and strengthening, can be widely used in coal mines, coal washing plants, mines, metallurgy, power plants and many other factories and mines that need to be transported.
Scraper machine Manufacturers Qinhuangdao SHI Machinery Co., Ltd. production of scraper conveyor models are:
OneXgzLightweight scraper Conveyor in series
XgzThe lightweight scraper conveyor in the series changes the head wheel bearing seat to the open bearing seat, and increases the oil injection hole, which is convenient for maintenance and cleaning, changes the head frame to box structure, easy to seal, the tail frame is changed to box type up and down split structure, the use of spring tightening or screw tightening and worm gear, easy to seal and repair.
TwoZxgzSeries Heavy duty sealed scraper conveyor
ZxgzSeries Heavy seal Scraper conveyor WidthB=600、800、1000、1200、1400, traffic up to1150t/hPower75KWThe following, suitable for users with environmental protection requirements, can replace the lightweight series of scraper machine, and increase the service life, the chain using PHI22X86Chain, sprocket for forging sprocket, the service life is greatly increased.
ThreeSgbHeavy Duty Series Scraper Conveyor
Width of scraper machine in this seriesB=1000、1200、1400、1600、1800、2000、2200, traffic up to6000t/h, the chain uses the mine strong ring chain specification has the PHI22X86Φ26X92Φ30X108。
More scraper machinery Welcome to Contact Scraper Factory Qinhuangdao Shi Machinery Co., Ltd.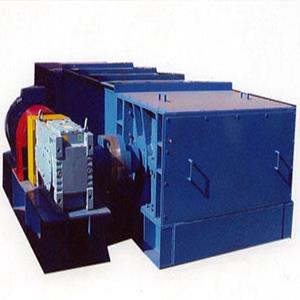 Inquiry